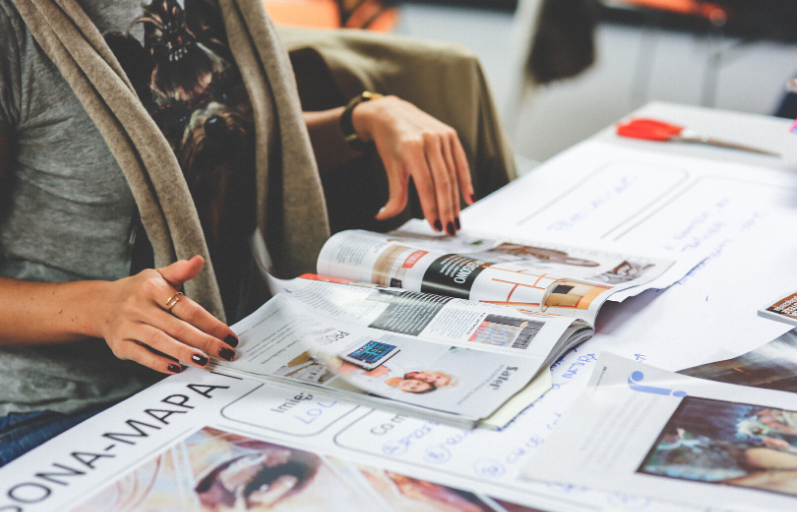 We understand that this is an extremely challenging time for businesses across our community. Please know that the Burlington Chamber of Commerce is committed to supporting our members and the broader community during this crisis.
We are carefully monitoring COVID-19 developments on a continual basis and will be sharing the most up to date information and resources as developments unfold to keep you informed.
We are working closely with our counterparts at the Ontario and Canadian Chambers of Commerce to ensure that the needs of the business community are addressed by all levels of government. Information about any fiscal counter measures and relief that will be provided to SMEs to offset financial hardship will be shared as soon as details are released.
Burlington Chamber of Commerce staff will continue to be available during regular business hours. If you have any questions or support requirements, please do not hesitate to contact Chamber staff via email or phone.
---
Premier Ford Announces Job Protection for Workers During the COVID-19 Pandemic
Government of Ontario – Premier Ford Announces Job Protection for Workers During the COVID-19 Situation
---
Prime Minister Trudeau Addresses Canadians
Today, March 16th, Prime Minister Trudeau addressed the nation regarding the COVID-19 Outbreak.
The following was announced affecting the business community:
---
Resources and Tool-kits
---
March Events to be Rescheduled
Please be advised that the following events will be rescheduled to a later date:
March 21 – Chamber Travel Trip to Morocco
March 24 – Business Excellence Young Entrepreneur Award Finalist Panel
March 26 – Business Before 9 with Ashwood Glen School
Stay tuned for information regarding alternate dates.
---
Chambers Plan and Teledoc Partnership
Chambers Plan has teamed up with Teladoc to provide employees with instant access to medical advice from qualified doctors. Plus, the app has video conferencing, so you can connect face-to-face. Skip waiting at the walk-in and receive a personal consult in 60 minutes or less. Please contact Hynek Financial for more information.