The Burlington Chamber of Commerce is the most effective grassroots business association in the city. The Chamber membership consists of over 700 businesses in Burlington and the surrounding area, representing thousands of employees. We serve businesses at the local, regional, provincial and national levels and, with our members, have the common goal of making Burlington a better place to do business and a better place to live.
The Chamber is the Voice of Business in Burlington.
Much of what the Chamber does is "behind-the-scenes". For this reason, the Chamber is often working on issues for months and even years before they become public knowledge. We have an excellent working relationship with our elected officials and staff and, as a result, the Burlington Chamber proudly boasts that it is a proactive, not reactive organization. We help draft policy rather than simply criticize it.
Through the course of each year the Chamber runs many events for the benefit of our members. These events range from networking events (like our virtual networking and Golf Tournament) to business education events (like our Seminars, Business Forums, Forecasting Panel and Mayor's State of the City Address) to recognition events (like our Awards Gala).
To encourage and promote a strong Burlington business community through sound practices that support social and economic development.
Be the focus for business in Burlington.
Our goal is to make Burlington a better place to do business and a better place to live.
Burlington's economic well-being is directly related to the calibre of work that is done by the Chamber. This is why the Chamber has a major impact on business, income and future growth of the area.
As a member-based business association, our Chamber has three main goals: to act as an advocate for local business, to create opportunities for member businesses to promote themselves and do business with one another, and to provide business education opportunities for our members.
The first Chamber of Commerce was created in Marseilles, France in the early 1600s. In Canada, Chambers pre-date Confederation with the Halifax Board of Trade opening its doors in 1750. The first American Chamber started in 1770 in New York City.
Chambers of Commerce and Boards of Trade are the most effective grassroots business association in the country. With 550 Chambers in Canada and 250 here in Ontario, every Federal and Provincial riding has a local Chamber of Commerce. That means all politicians, whether federal, provincial, regional or local, have a local Chamber to liaise with and answer to for business issues.
The Burlington Chamber of Commerce has been part of the community since 1947. Our history of community and business involvement started that same year as we created the Burlington Teen Tour Band.
Director, Membership and Business Development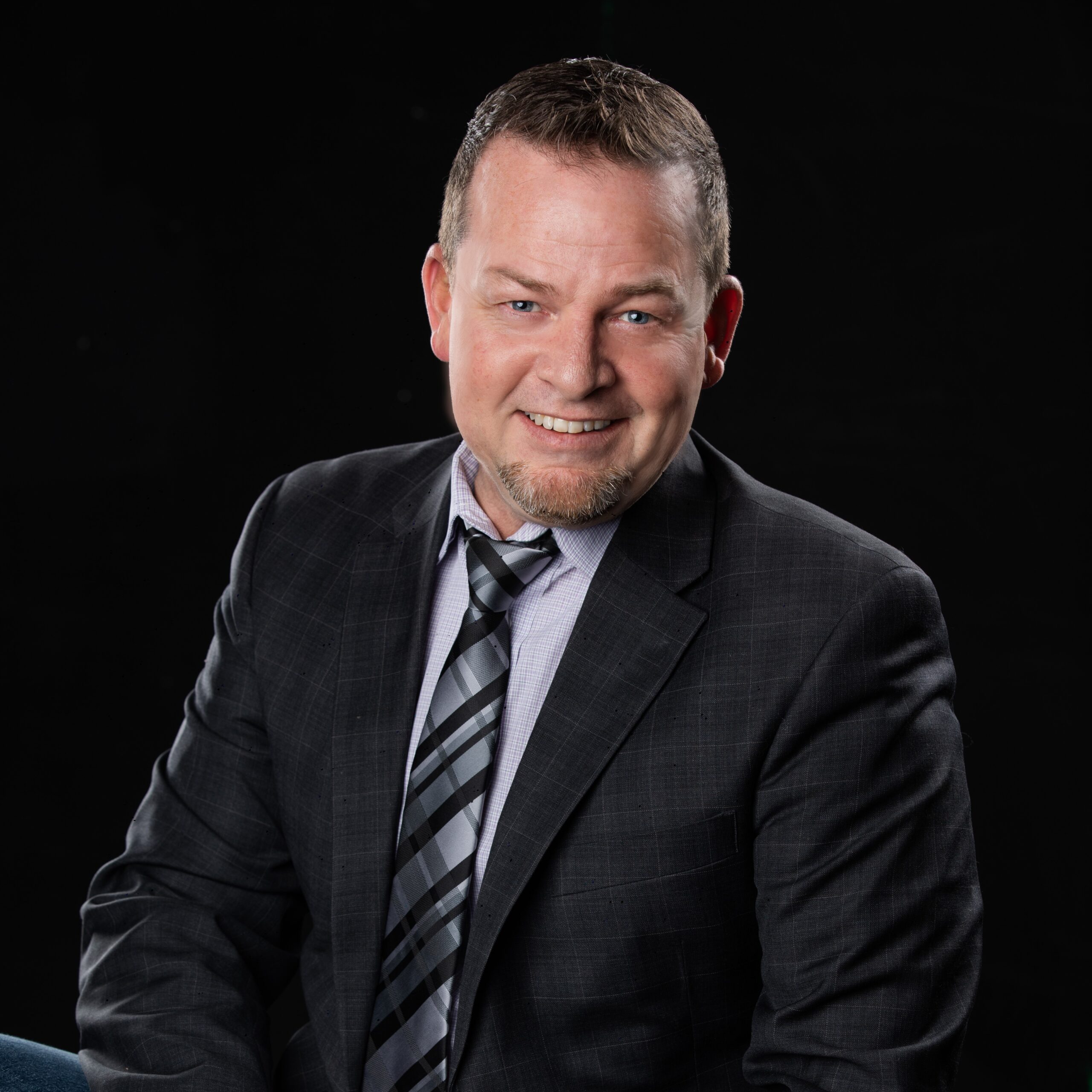 Membership Development Manager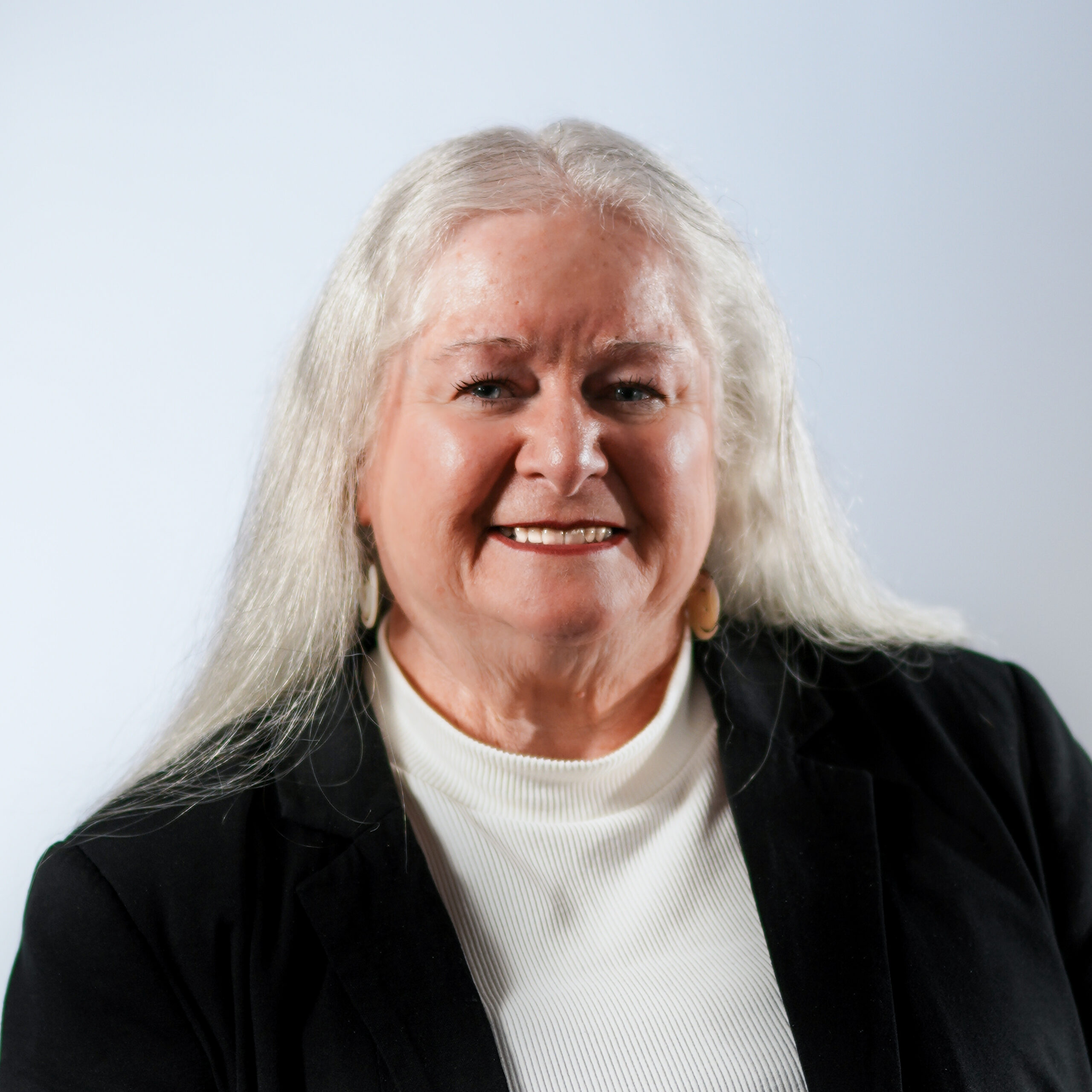 Membership Services Coordinator
Business Analyst and Special Projects Coordinator
Office and Event Coordinator