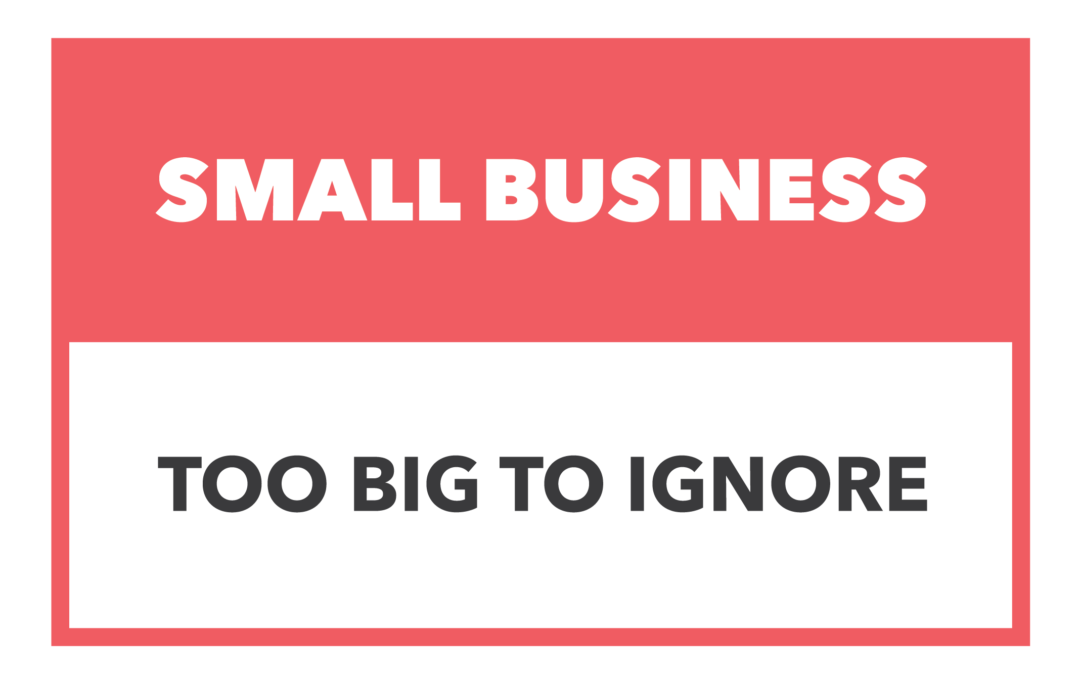 Chamber and Partners Kick Off Small Business Week Conversation About Digital and Skills Access
(Burlington – October 15, 2020) – The pandemic has highlighted challenges for small businesses: their access to digital technologies and skills. In advance of Small Business Week 2020, the Ontario Chamber of Commerce, the Burlington Chamber of Commerce, and partners are kicking off a vital conversation today about these gaps with the launch of their report, Small and Medium-Sized Employers (SMEs): Skills Gaps and Future Skills. The report is a Skills Next project and a collaboration between the Ontario Chamber of Commerce, Ryerson University's Diversity Institute, Public Policy Forum, and the Future Skills Centre.
"We are deeply concerned about the impacts the COVID-19 crisis is having on small- and medium-sized enterprises (SMEs), charities, and not-for-profit organizations in Ontario," said President & CEO, Carla Y. Nell. "They are the backbone of the Canadian economy, accounting for more than 90 percent of jobs in the private sector. Yet they face critical labour shortages, skill mismatches, and challenges related to broadband internet access that threaten their competitiveness."
"Broadband is a basic infrastructure requirement in today's economy, but the ongoing pandemic has made it even more essential to public health and economic resilience," added Ashley Challinor, Vice President, Policy, Ontario Chamber of Commerce. "For businesses and workers, particularly those practicing physical distancing, connectivity is necessary to ensure they can remain productive by using digital tools such as video conferencing. Without adequate access, those in rural and remote regions will be vulnerable to additional layoffs and business closures."
Canadian Small Business Week takes place during the third week of October every year. This year, the celebration will occur October 18-24, 2020. Over the course of Small Business Week, the OCC and the Burlington Chamber of Commerce will be participating in the "Small Business: Too Big To Ignore" campaign across the province, actively engaging small businesses in discussions about the top obstacles impeding their growth and the ways in which these challenges can be overcome.
Read the Skills Next project report: Small and Medium-Sized Employers (SMEs): Skills Gaps and Future Skills, Skills Next is funded by the Government of Canada's Future Skills Program.
-30-
Media Contact
Lindsay Stevenson
Strategic Communications Coordinator
lindsay@burlingtonchamber.com