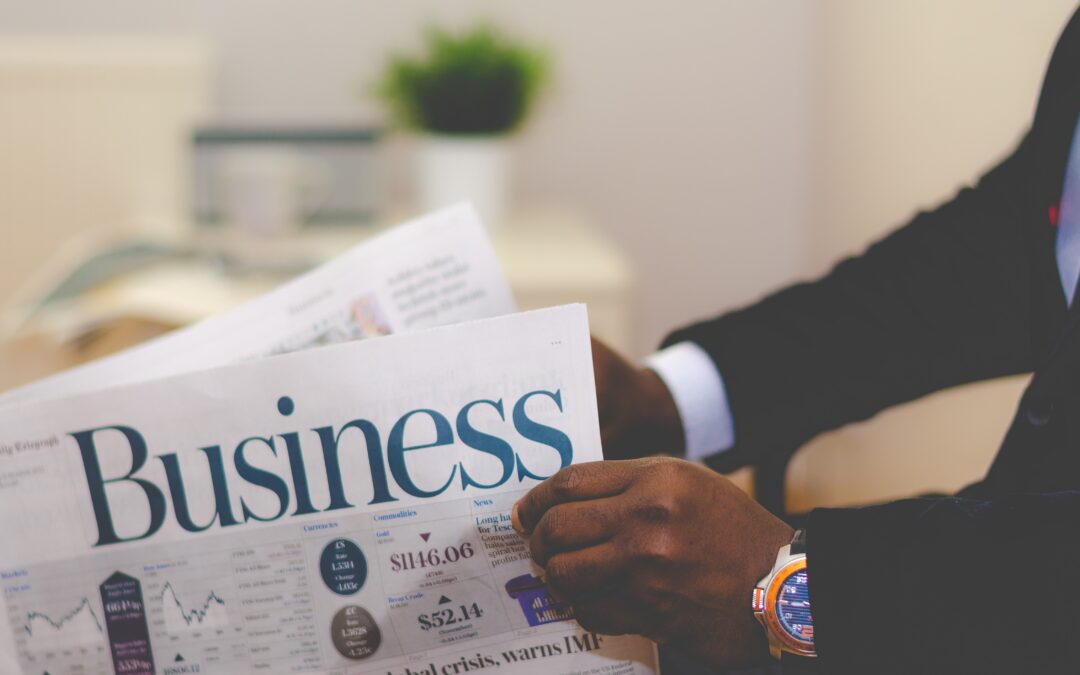 Earlier this year, the Burlington Chamber of Commerce in partnership with the Sault Ste. Marie Chamber submitted a resolution to the Ontario Chamber of Commerce (OCC) focused on addressing major challenges caused by Ontario's property tax system for business taxpayers.  The resolution called for the Province of Ontario to conduct a comprehensive review of the current property tax regime, as well as the introduction of enhanced flexibility/new tax tools for municipalities to address property tax inequities and changes to unduly burdensome education tax rates for commercial and industrial taxpayers.  This resolution, supported by Chambers and Boards of Trade across the province, was subsequently adopted as part of the OCC's advocacy agenda for this year.
I am delighted to announce that the budget unveiled yesterday by the Province of Ontario has heeded our call to action and includes significant measures to resolve these longstanding concerns including:
Reductions in business education tax rates,
The creation of a new optional tax class for small commercial properties to allow municipalities to target relief to business property owners, and a commitment on the part of the Province to match eligible property tax reductions, and
Future changes to property valuation methodologies to protect areas undergoing redevelopment and to provide stability and fairness for other complex property types.
These changes represent majors gains for business property owners and tenants not just in Burlington, but throughout Ontario.
I would like to extend sincere thanks to the members of the Chamber's volunteer Political Action Committee for their insight and leadership on these important issues, as well as to our Team Burlington partners and the City of Burlington for their added support to advocate for property tax reform on behalf of the business community.  Special thanks also go to Burlington MPP, Jane McKenna and MPP Effie Triantafilopoulos (Oakville North-Burlington) for your willingness to listen and tireless efforts to respond to our stakeholder concerns.
The spirit of partnership and collaboration that defines us in Burlington has yet again proven that we are Stronger Together.
Sincerely,
Carla Y. Nell