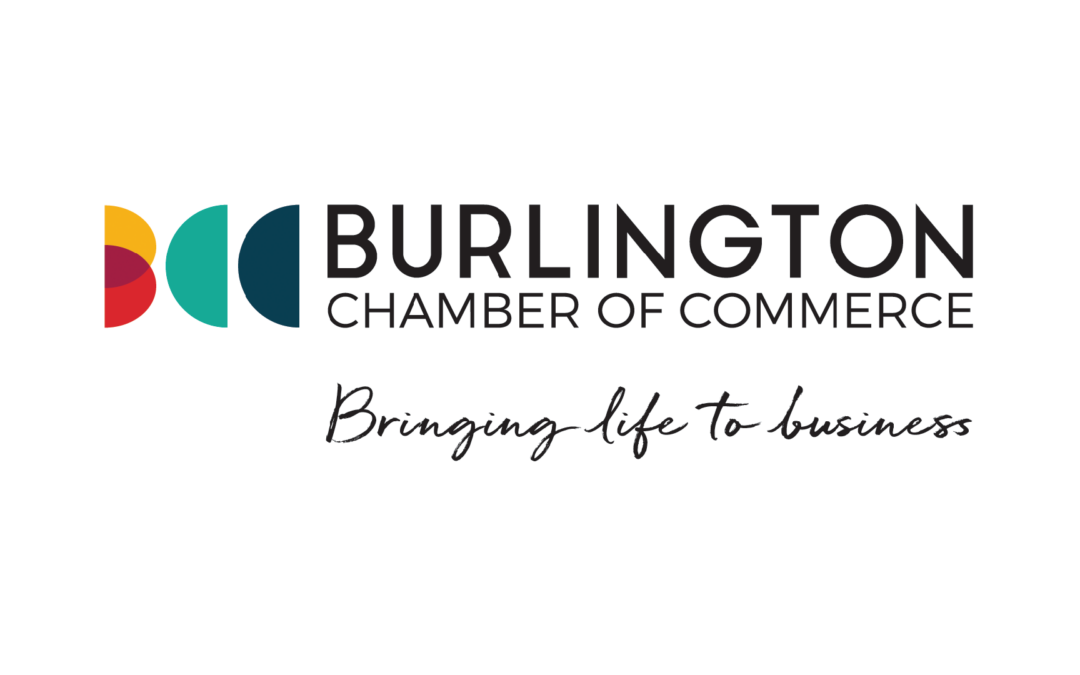 The Burlington Chamber of Commerce (BCofC) provides value to its members through active advocacy, connecting leaders and creating opportunities. The Chamber is the voice of business in Burlington and advocates at the local, regional, provincial and federal levels on behalf of 900 companies representing 30,000 employees.
For more than 70 years, the BCC has been the trusted advocate and tireless champion for local businesses. With a long-standing reputation for excellence and leadership, BCC continually generates opportunities to connect people by bringing life to business. Doing so provides a vehicle for success for its members and the future of Burlington's business community.
The Burlington Chamber of Commerce seeks an experienced individual for the position of Director, Stakeholder Relations & Policy. This position provides leadership to the organization's stakeholder engagement and advocacy efforts through teamwork, consultation, strategic thinking, and creativity.
Review the Director, Stakeholder Relations & Policy position.
APPLICATION PROCESS:
Expressions of interest including career profiles will be accepted until November 24, 2020, at 4:30 pm., and should be sent confidentially to shawna@burlingtonchamber.com.